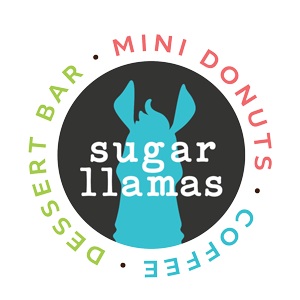 limited licenses available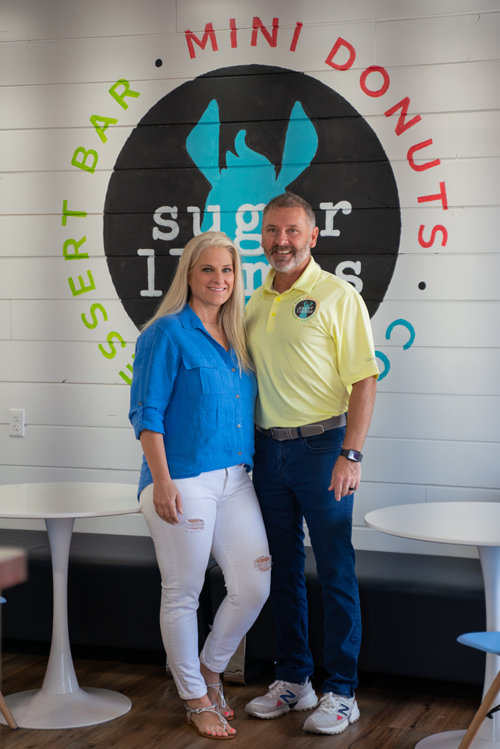 Dallas & Robyn just can't stay away from sweet success!
Apply now to open a Sugar Llamas in your town! 
A bit of history…
Dallas & Robyn Jones started their franchise career launching CherryBerry in 2010 and grew it to over 300 license + franchises nationwide in just four short years.
How sweet is that?
CherryBerry had locations in five countries and 28 states before they sold it to retire and focus on raising their children. CherryBerry was named the 3rd fastest growing franchise in 2013 in QSR Technomic 500 Magazine.
Dallas & Robyn just couldn't stay away from the sugary goodness, so they opened Sugar Llamas in Tulsa, Oklahoma in February of 2021. 
What Is a License Agreement?
A licensing agreement is a written contract between two parties, in which a property owner permits another party to use that property under a specific set of parameters. A licensing agreement or license agreement typically involves a licensor and a licensee.
Benefits of License Relationship
Licensing agreements are more flexible and are more collaborative. Licensors can answer questions, suggest opportunities, and warn you of complications. They do this while giving you the freedom to operate in your own location with your customers.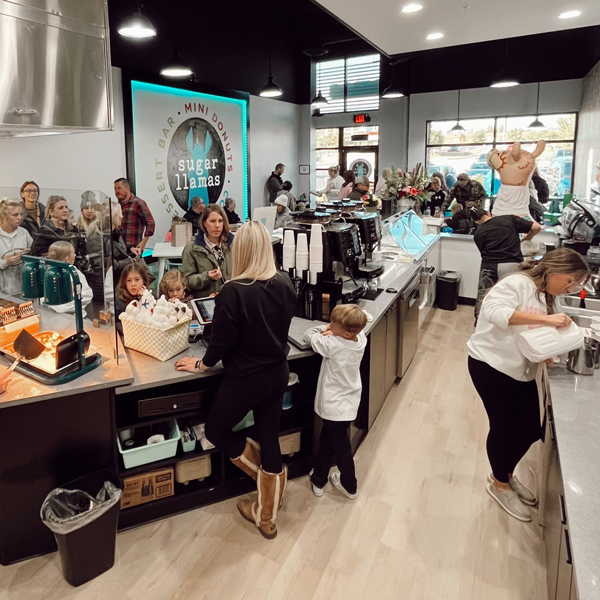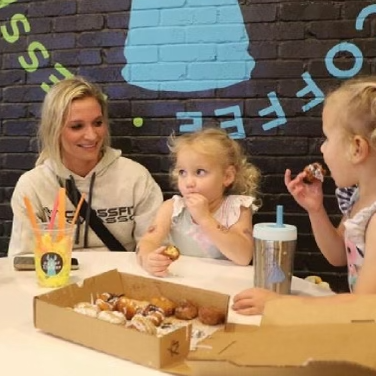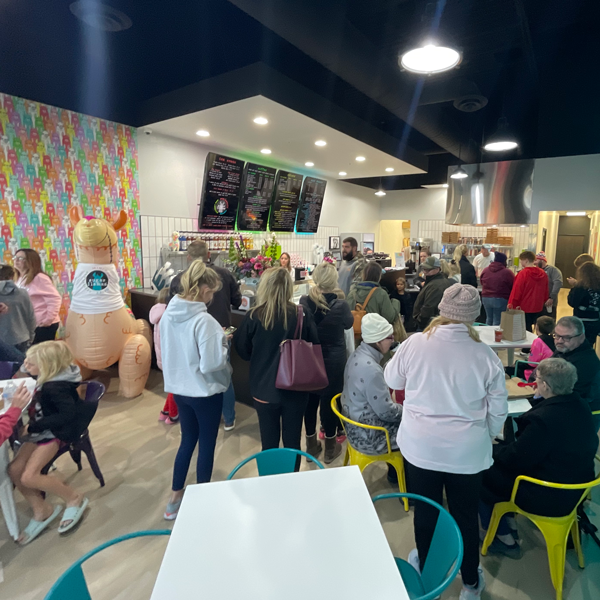 What's the difference between a franchise and a license?
Licensing
Determine their own marketing

Develop their own methods and systems

Don't have performance criteria

Fees apply and no marketing fund
Franchising
Have common marketing plans

Dictate their own methods & systems

Performance is monitored

Fees apply, but have a marketing fund
Limited Licenses Available…
For more licensing information call: 918-282-9218