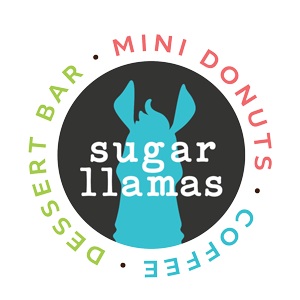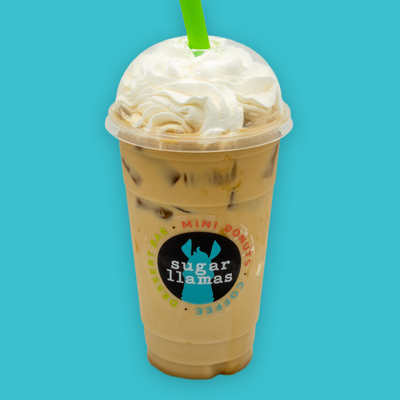 SIP
Take a sip of our coffee drinks and experience a whole new world of caffeinated delight.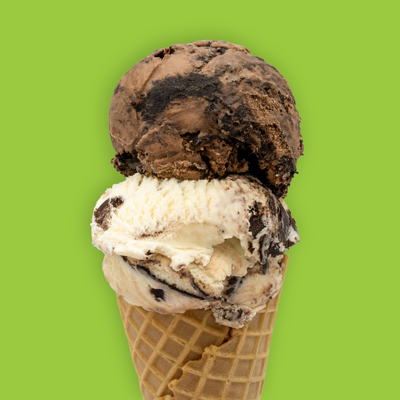 SCOOP
Slurp and scoop creamy, smooth milkshakes and ice cream unlike anything Tulsa has tasted before.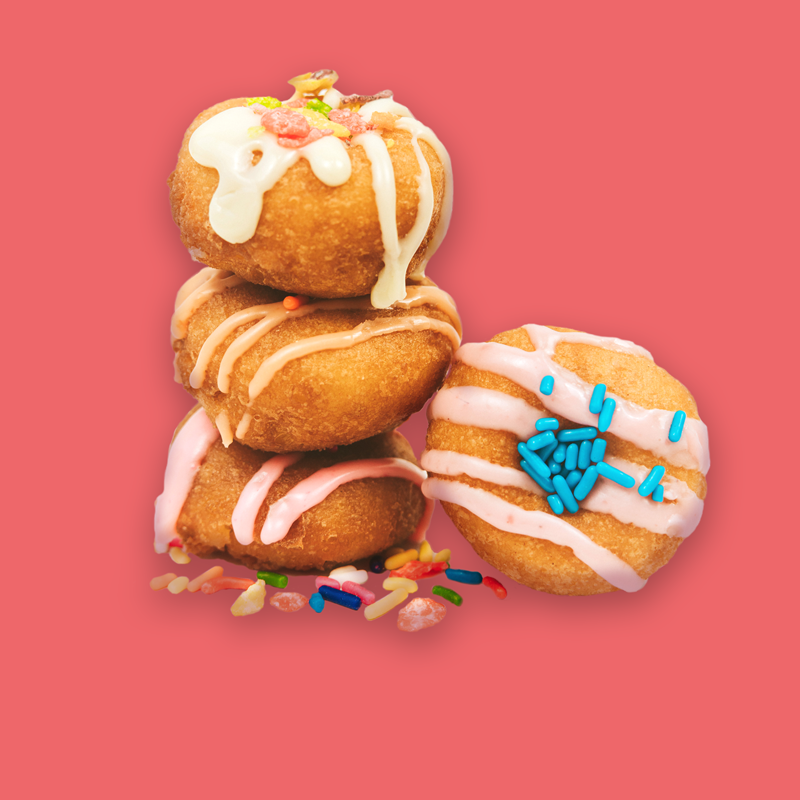 SINK
Sink your teeth into our warm, pillowy, baby cake donuts. Our donuts are made fresh-to-order. 
Sip, slurp, scoop &
sink your teeth into our
finger-licking indulgences…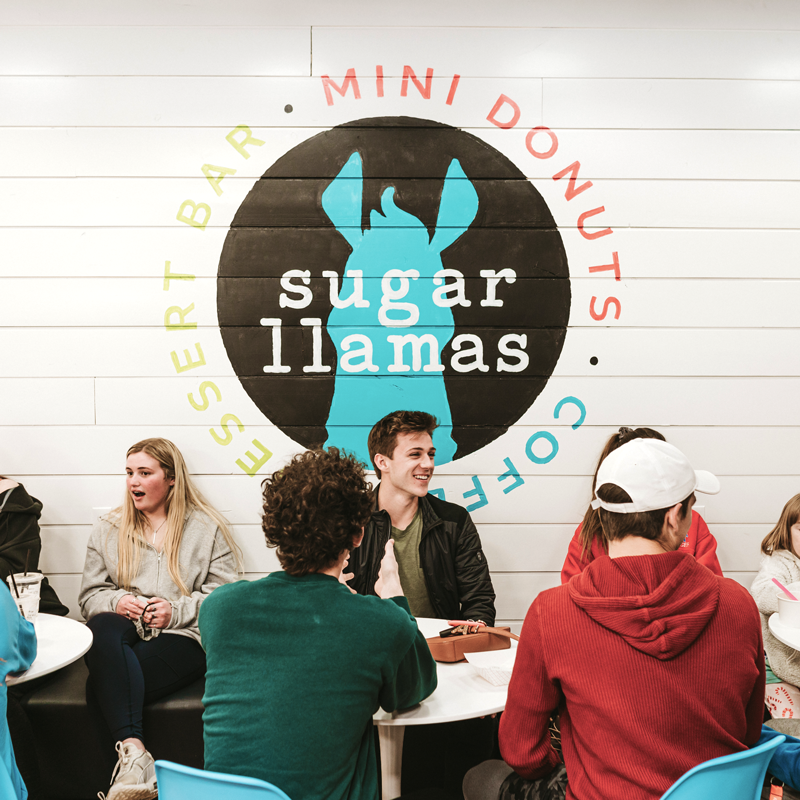 SUGAR LLAMAS
We started our journey on a mission to treat our fellow Tulsan's to a sugary experience unlike anything they've ever seen. We know everyone has their favorite local donut shop, coffee house and ice cream parlor, but what if you could have all three in one spot?
Boom.
Say goodbye to the days of "I'll get the kids donuts then go get my coffee somewhere else," and hello to your one-stop treat shop-morning, afternoon or night.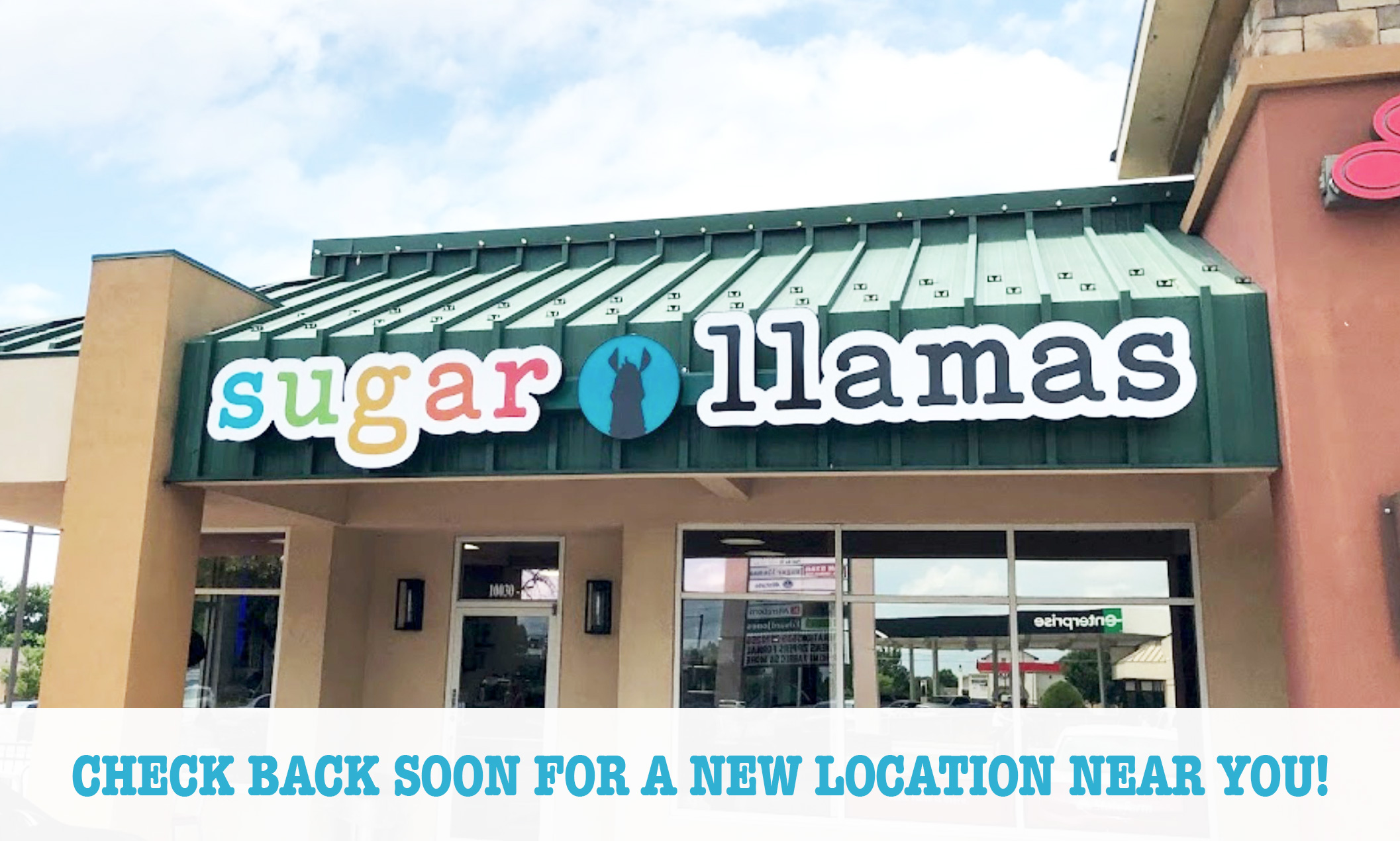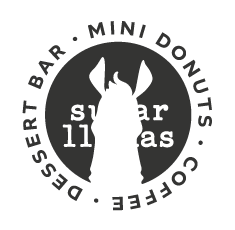 tulsa, OK
broken arrow, OK
TULSA, OK
5509 E 41st Street
coming soon!
jenks, OK
walk at tulsa hills
8115 S. Olympia ave
Coming soon! 
OWASSO, OK
waterford plaza
9530 N 129th E. Ave
coming soon!
Little Rock, AR
coming soon!