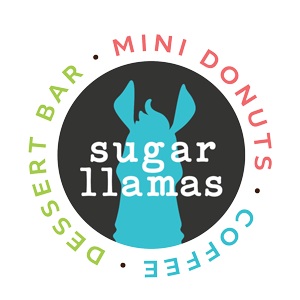 Your one-stop treat shop!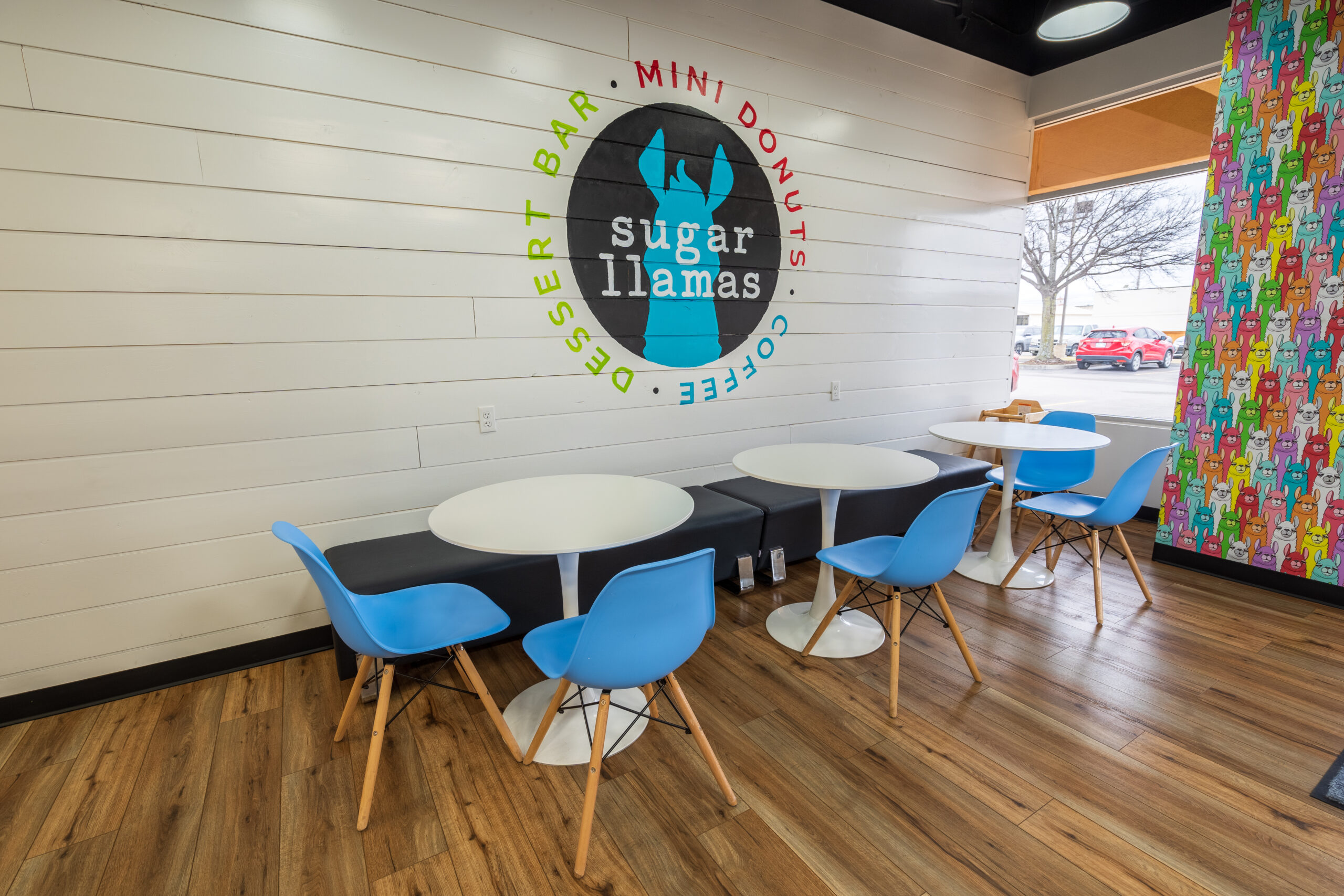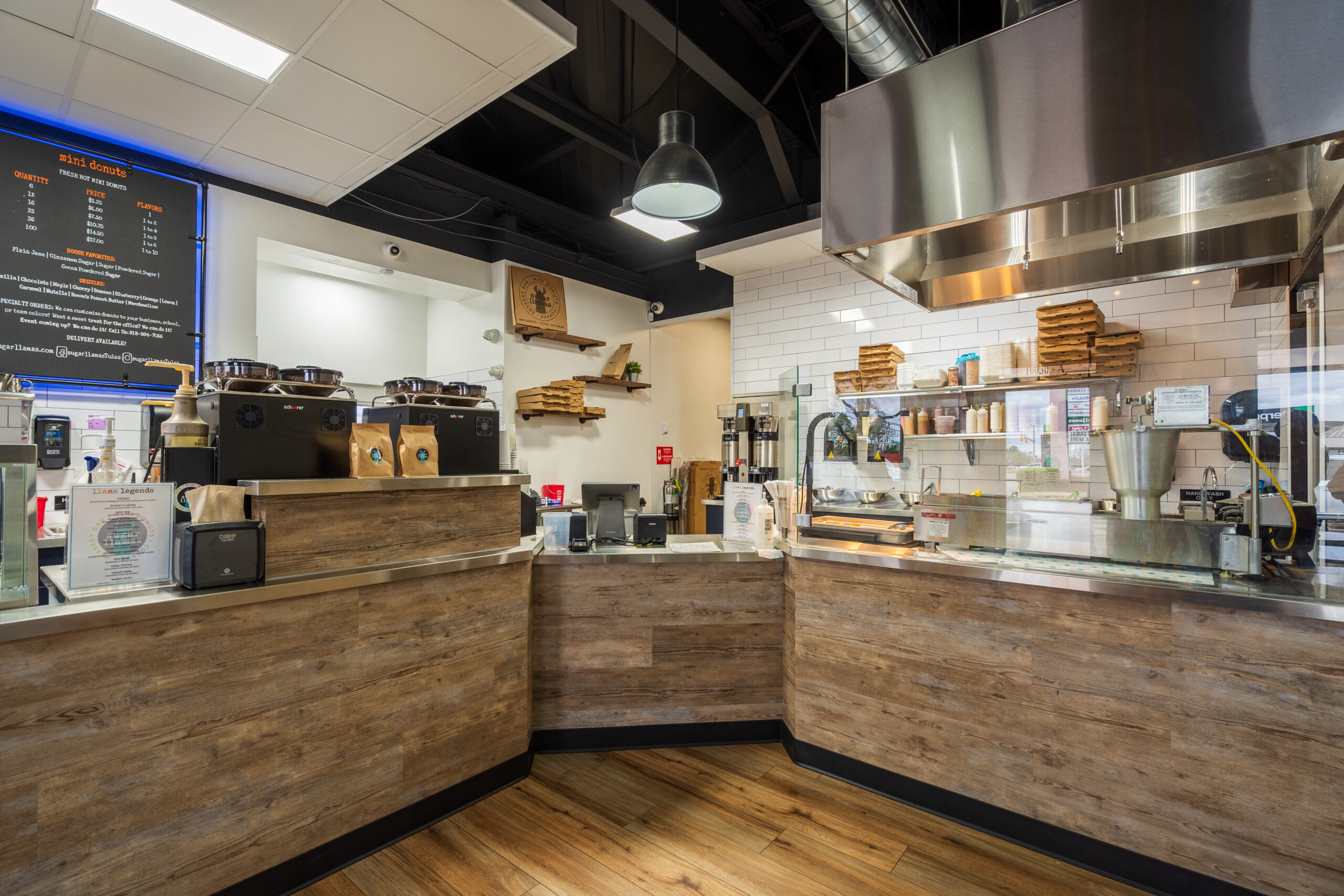 We make 'em and top 'em right when you order 'em.
There is nothing better on earth than a warm mini donut.
We started our journey on a mission
…to treat our fellow Tulsan's to a sugary experience unlike anything they've ever seen. We know everyone has their favorite local donut shop, coffee house and ice cream parlor, but…
What if you could have all three in one spot? Boom.
Say goodbye to the days of "I'll get the kids donuts then go get my coffee somewhere else," and hello to your one-stop treat shop-morning, afternoon or night. And we didn't just stop with our concept.
We have sourced the absolute best ingredients from around the country.
Our coffee is a custom blend of exotic beans from around the world, specially roasted just for us.
Our ice cream comes from an award-winning creamery in the midwest-the heart of dairy farm land-it was love at first scoop.
And our donuts are fresh and served warm because they come hot out of the fryer.