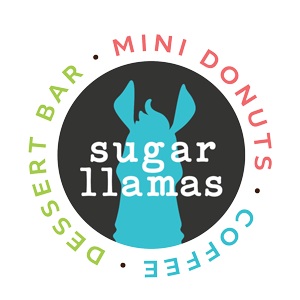 MENU
Sip, slurp, scoop & sink your teeth
into our finger-licking indulgences…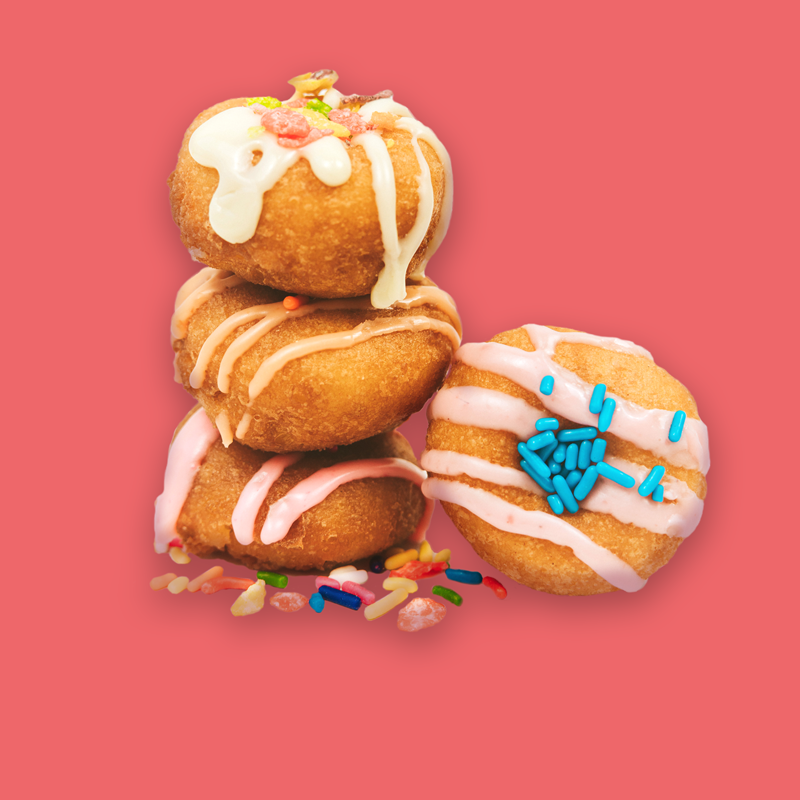 Cinnamon Sugar, Powdered Sugar, Cocoa Powdered Sugar, Plain Jane.
Apple, Banana, Blueberry, Caramel, Cherry, Chocolate, Lemon, Maple, Marshmallow, Nutella, Orange, Reese's Peanut Butter, Strawberry, Vanilla, Raspberry, Honey, Cotton Candy, Peach, Coconut
Banana , Marshmallow, Graham Cracker
Banana, Strawberry, Chocolate
Powdered Sugar, Maple, Chocolate Chips
Sugar, Cotton Candy Drizzle,
Sugar Sprinkles
Powdered Sugar, Lemon, Graham Cracker
Powdered Sugar, Maple,
Blueberry
Chocolate, Marshmallow, Garaham Cracker
Powdered Sugar, Strawberry, Graham Cracker
Total Turtle
Chocolate, Caramel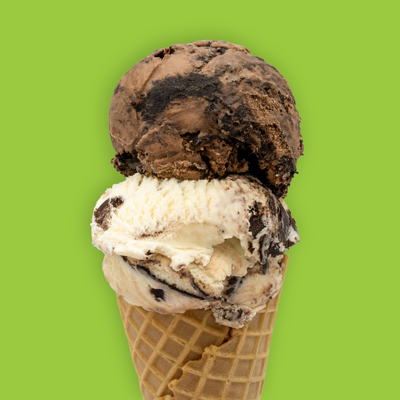 Single or Double Scoop
Waffle or  Cake Cone
Shake or Malt
1 scoop of your choice of ice cream topped with a shot of espresso poured atop
2 scoops of your choice of ice cream towered with 6 mini donuts.
2 scoops of your choice of ice cream smashed between a hot bundt cake.
Free Hot Mini Donut With Every Drink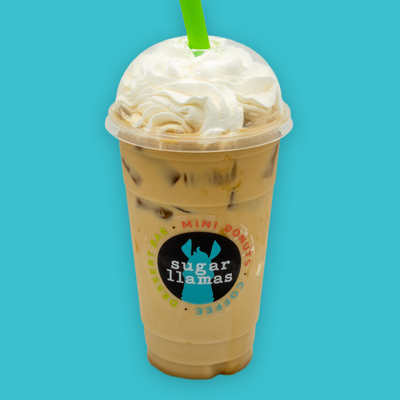 House Blend
Cafe Americano
Cappucino
Flat Whites
Caramel Macchitao
Double Shot
Cold Brew
Lattes
Frappes
Whole, 2%, Skim
+0.65 Almond, Oat, Coconut
Double Shot
Espresso Shot
Vanilla Sweet Cream
Strawberry Boba
Sprinkles
Oreo
Whip
Bahama Llama, White Choc. Peach, Tropical Breeze, Blue Raspberry, Candy Crush, Berry Delight, Starburst – Sugar-free available
Blue Cotton Candy, Caramel Chai, Cinnamon, Coconut, French Vanilla, Hazelnut, Honey, Lavender, Mocha, Peach, Raspberry, Strawberry, Turtle, Vanilla, White Chocolate.
Orange Juice
Milk
Hot Chocolate
Iced Tea
Llamanades
Cheese or Jalapeno Cheese